Dave Royer - Employee Highlight
9/20/2019 (Permalink)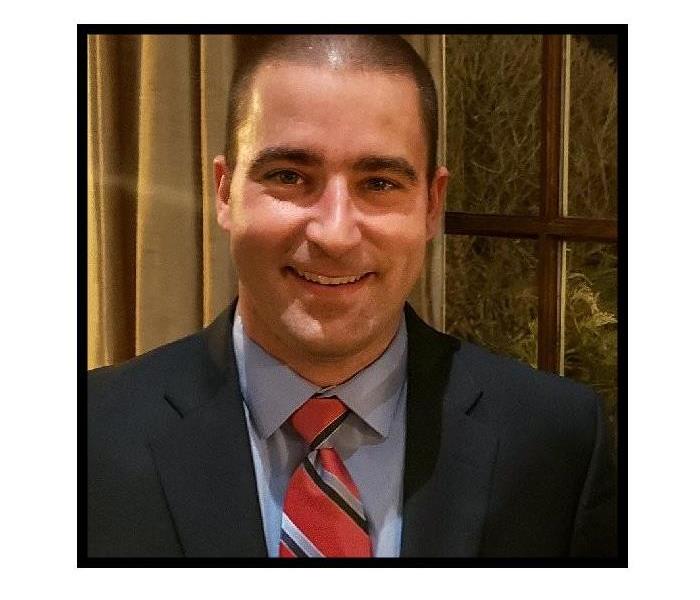 For an employee highlight we decided to aim the spotlight on our Director of Operations of our New Cumberland/Carlisle office; Dave Royer!
After his training in January of this year, he opened the doors to SERVPRO of New Cumberland/Carlisle in February and he has grown the branch from no employees to over ten in less than eight months.
His knack for leadership, work ethic, and resourcefulness has also helped assist our team in acquiring further franchises as well.
Outside of SERVPRO, Dave is a family man who enjoys spending time and doing fun things with is loved ones, especially when it involves outdoor activities. He also enjoys listening to late 90s/early 2000s alternative rock. Dave has a knack for cooking as well and has developed his own pasta recipe in which he creates his own type of noodles, leading to delicious variants of numerous meals.
We are grateful to have someone like Dave leading the charge for our New Cumberland/ Carlisle franchise and for someone with his work ethics and values help extending our company reach further!